Instagram has become one of the platforms most used by brands to get closer to their customers or potential customers. Even through the Stories, this network is positioned as one of the best ways to gain visibility within a very competitive market.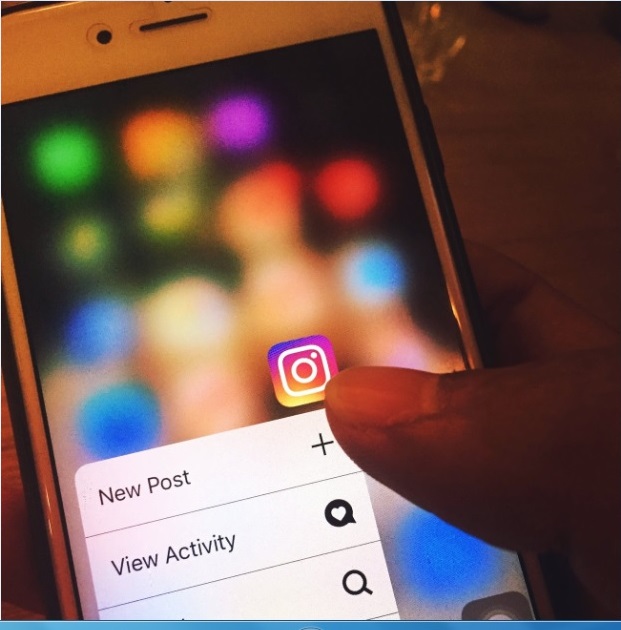 What is the role of Instagram Hashtags in this success? They are a central part of a new language shared by the Social Media community. Using them effectively can make the difference between a brand with good exposure and another that loses prominence.
In this article, we are going to tell you how to make effective use of Instagram hashtags and achieve your Marketing objectives.
Before we start, let's see in more detail the dynamics in which the Hashtags are used
If we make a more technical approach, Instagram Hashtags work as codes that serve to group and systematize information. Therefore, they are used to perform searches. In fact, Instagram has incorporated a feature that allows users to follow Hashtags, in addition to following users.
In this way, people can find out about all the publications related to those topics that interest them. The generic hashtags are a good starting point to begin to venture into this new language.
If you buy real Instagram followers and for that reason, it is necessary to find those that are most popular within your business to add them to your publications. This way, your brand is more likely to start appearing in your target audience's feed.
But this is not the only thing that is at stake when referring to hashtags. It helps you to improve the reach and connect with new clients, but also to track the content generated by the user or User Generated Content (UGC) or start new debates on certain topics.
Now, let's see how to use Instagram Hashtags effectively.
# 1 MAKE USE OF CREATIVITY AND ADD INSTAGRAM FUNNY HASHTAGS, WITH PERSONALITY AND THAT CALL ATTENTION
These are more fun hashtags and more related to the style and personality of the brand. They are not generic, but are integrated with the most popular. They also fulfill the function of adding content and energy to the published image.
In the example that follows, a small clothing store uses hashtags like "#eldormimaslindo", "#eldormionfire", "#eldormimeamor", engaging in a common language with their longtime followers and helping to create a strong brand voice and distinctive.
In this case, these hashtags are on the end. It is an option. The other alternative is to locate them first to give them priority. The rest, that is, the generics, are then located to improve the scope.
# 2 ALWAYS THINK ABOUT CREATING CONSCIOUSNESS ABOUT THE GEOGRAPHICAL LOCATION OF YOUR BUSINESS: USE LOCALIZATION HASHTAGS, EVEN IN THE CASE OF ECOMMERCE
People are very predisposed to support local businesses or companies in their area. For this reason, they often search for local events and places. Add hashtags related to the location where your project is developed. Even if it is ecommerce.
Instagram hashtags
Undoubtedly, this is one of the most used strategies to increase the number of followers and get closer to the community. At least you must use three location hashtags. You can diversify these hashtags over time to reach different people in your target audience.
# 3 CREATE BRAND HASHTAGS TO FOSTER PARTICIPATION IN CONTENT CAMPAIGNS GENERATED BY THE USER (UGC)
It is a hashtag that belongs to the brand, which includes the name of the brand or that plays with that name. It serves to generate conversation and follow the interaction that occurs inside and outside the account.
All major brands have their own hashtag or create some related to the seasons or contests they make. In general, these hashtags are repeated in all publications. Or in most of them.
The greatest importance of these hashtags has to do with the possibility of giving the users the foot so that they themselves generate content related to the brand (UGC). That is, the brand is promoted through those content created by followers.
The advantage is clear: followers create content and the brand tracks those contents to benefit from them.
Conclusion
Instagram hashtags are not a minor issue. It is necessary to spend some time searching for popular and trend hashtags within the niche of your business or service.
It is also essential to try different strategies in the use of hashtags and take into account the results to know which ones work best. In short, this will have a positive impact on the engagement and the reach of your brand. If you know of any other strategy to improve the use of hashtags, tell us!